The Ara Of Whole House Customization Is Coming
With the overall improvement of consumption levels and the continuous upgrading of consumption concepts, whole-house customization has become an irreversible reality of household consumption. China is a country with a relatively large amount of new construction in the world, accounting for about 40% of the world's annual new construction. The China International Door Industry Exhibition ( CIDE ) is known as "the vane and booster of industry development", which has greatly promoted industry exchanges and trade cooperation. It is a promoter and witness of the prosperity of the door industry and customized home market.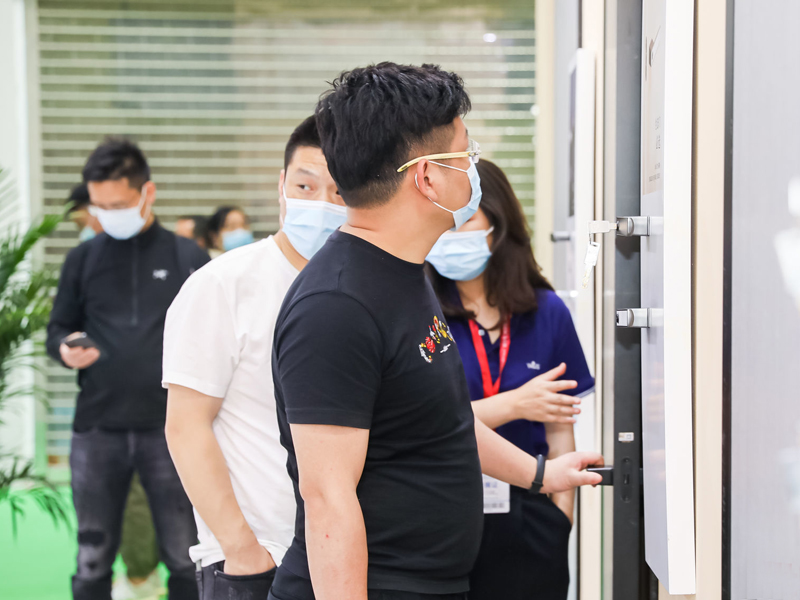 On May 6, 2021, it was grandly opened in the China International Exhibition Center Tianzhu Hall, Beijing. The exhibition had undergone a fine reform. The exhibition area is divided into major theme exhibition areas such as whole house customization, smart home, wooden doors ( window ), hardware, and intelligent manufacturing equipment, which can more focus on the upstream and downstream industrial chain, and promoting exhibitors and visitors.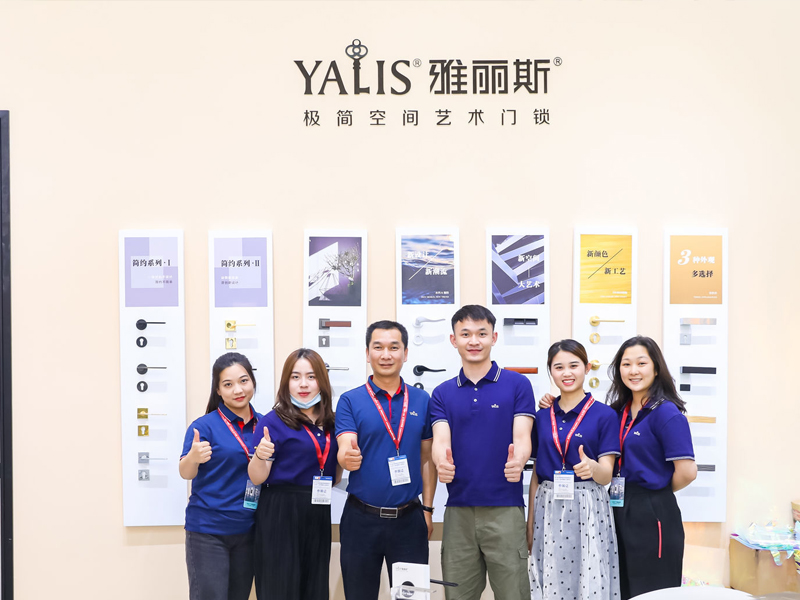 As an old friend of CIDE, YALIS of course not be absent. In this exhibition, YALIS booth was still full of popularity. YALIS was well prepared and brought a variety of new products, including door hardware solutions, door hardware accessories and smart door locks. Many new door handles stand out among many hardware brands by their high-end, atmospheric and high-grade appearance designs, attracting many exhibitors and buyers to stop for experience and in-depth exchanges.
Many Highlights Of The Exhibition
With the continuous improvement of people's living standards, the requirements for home decoration are getting higher and higher, and the interior doors are gradually developing towards humanization and diversification. From original solid wooden doors and glass doors, to invisible doors, ceiling-high doors, profile doors, slim frame glass doors and so on. Therefore, it has also prompted the hardware industry to make corresponding changes. YALIS has developed corresponding door hardware solutions for different doors, which can not only bring high-end door manufacturers an increase in the added value of products, increase the practical effect of the doors, but also meet the aesthetic needs of consumers.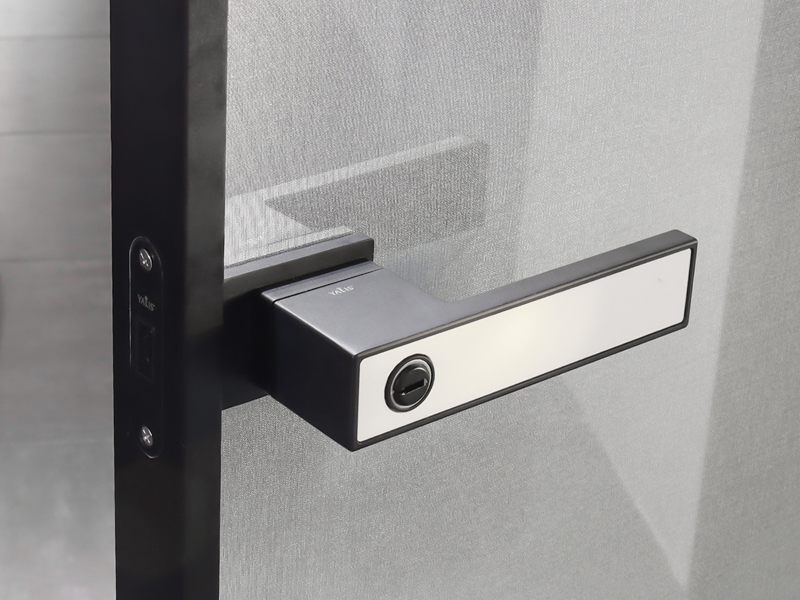 For example, for slim frame glass doors, the design of glass door handles on the market today cannot meet the needs of the glass door manufacturers. Through a lot of market research, YALIS learned that glass door manufacturers have pain points in the selection of glass door lock, such as difficult adaptation of internal structure, few options, and difficult matching of styles. Therefore, YALIS broke the tradition and designed NO.292 glass door lock series, NO.272 glass door lock series and other glass door locks, combining the functionality and artistic aesthetics of hardware and glass doors into one, greatly restoring the transparency and high-end texture of slim frame glass doors.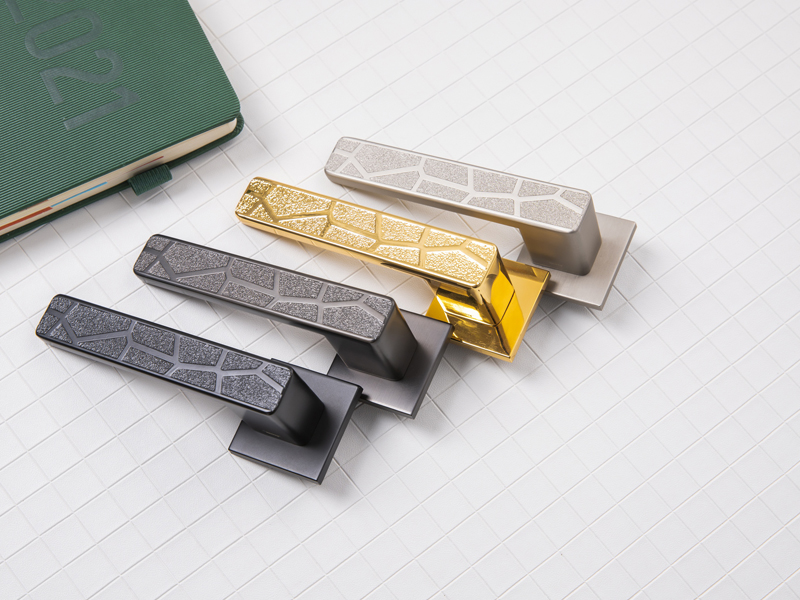 As for wooden doors, door handle locks that can be perfectly matched with different materials and colors of doors to enhance the overall visual effect are a hot choice in the market. Therefore, YALIS newly launched MULTIPLICITY, RAINBOW, CHAMELEON and other series of door handle locks.
Of course, in addition to the highlights introduced above, this exhibition will also exhibit a variety of new products and new structures. Through the CIDE, we better understand the needs of our customers, and be more confident in the future. We are looking forward to meet you next time!
---
Post time: May-14-2021